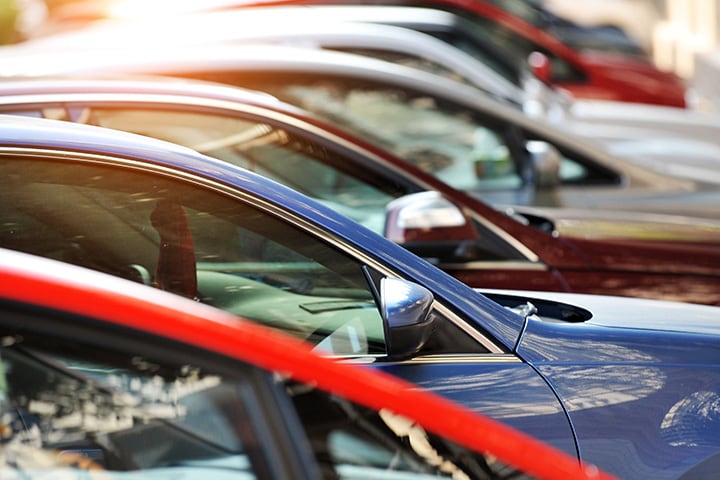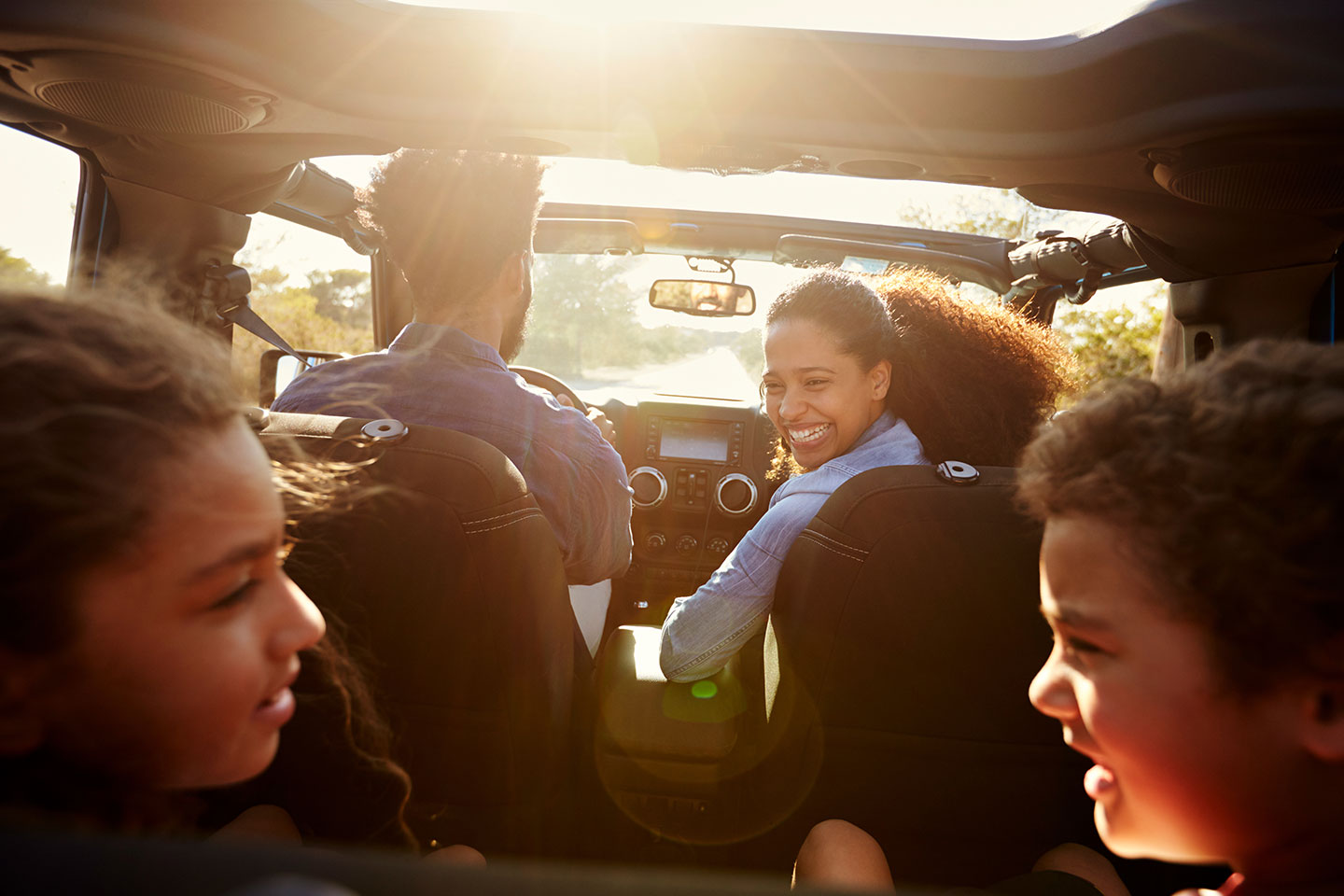 Welcome to the Club!
Northtown's exclusive Platinum Plus program gives you the ability to earn savings towards your next vehicle purchase, free gifts by stopping in our service department, and 
discount at many local businesses
 around WNY. With the swipe of your Platinum Plus key tag or card, you will earn 10 points for every $1 of what you spend on all qualified purchases including retail parts, services, detail, maintenance, and accessories.
Save up to $2,000 toward the purchase of your next new or pre-owned vehicle. Not ready to redeem your points towards a vehicle purchase? Each time you swipe your card or key tag, you will be earning valuable points toward our exclusive Northtown Platinum
Plus Gift Certificates. When each reward level is reached, you will automatically be awarded an Anytime Gift Certificate to use at any
of our dealerships for anything you like.
The best part? You choose if you want to redeem your points on an Anytime Gift Certificate or save them for your next vehicle purchase! Estimate your savings 
HERE!
Earn Points
With additional bonus point offers, it's easy to increase your balance in your platinum plus account!  
With a First Transaction Bonus, earn an additional 2,000 points just by putting your qualified purchase on your account.  
Attend one of our Customer Appreciation Nights and earn 2,500 points! 
Pre-paid maintenance?  No worries, you will earn 1,000 points each time you service your vehicle with us, and show your platinum plus card while you are covered under your pre-paid maintenance agreement.  

Have an expensive repair coming up?  Need to purchase tires? You choose when the right time is to use a one-time Wild Card bonus, making one transaction that you add to your card worth 20 points per $1, instead of 10 points per $1! 

 It doesn't stop there! For each Friends & Family referral you send to us, you will receive 15,000 points in your account when they purchase a vehicle from us (See platinum plus handbook for details).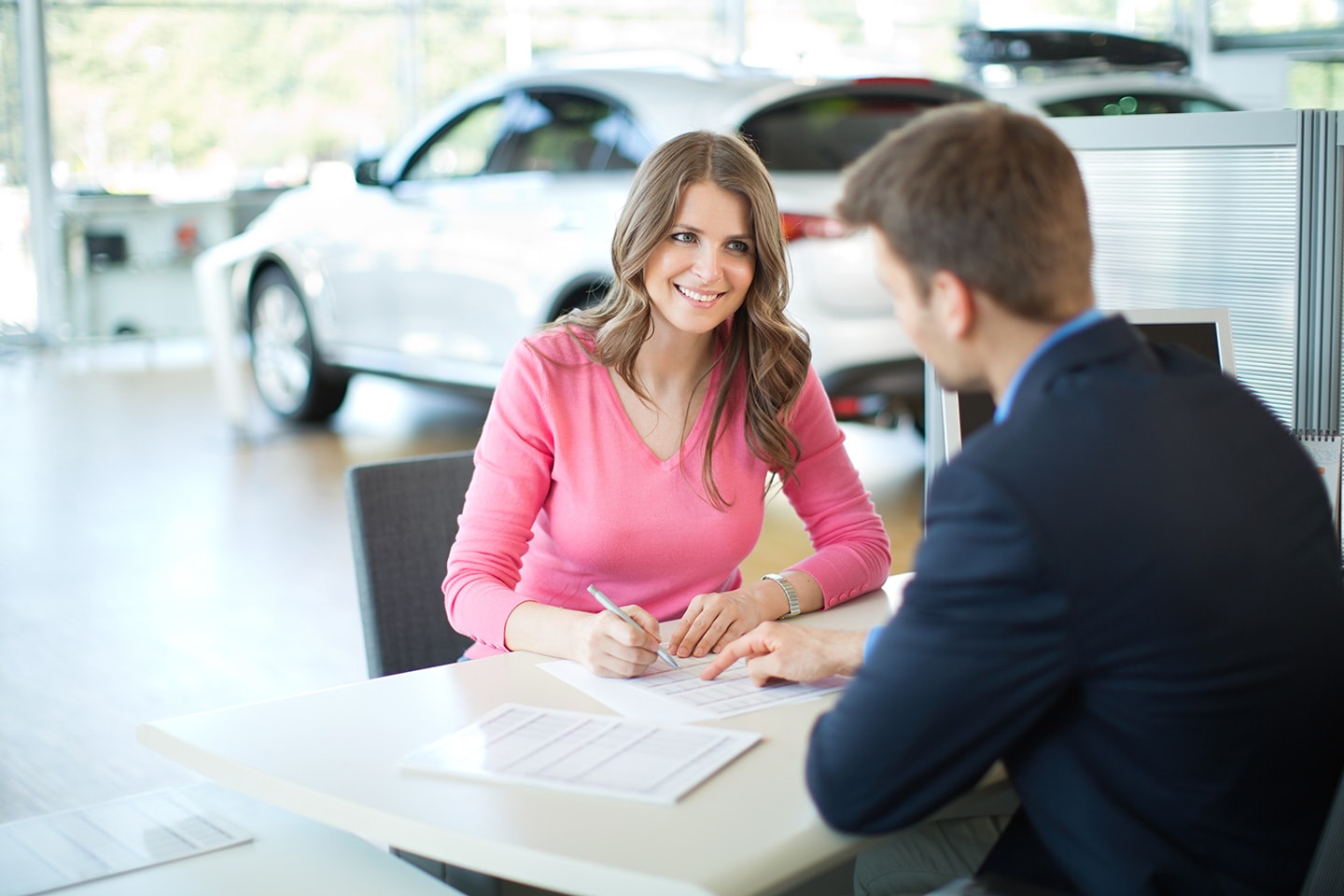 Enjoy VIP Treatment
With your Platinum Plus card, you will also be eligible for free gifts when you swipe your card in our service department.  Ask for your qualified purchase to be awarded on your card, and become an instant winner from one of our merchants of the month.  You will receive a certificate valid for items such as free entrées at your favorite restaurant or a gift certificate for a local business.  It's our way of saying thank you!
Outside of the dealership, your key tag or card become exclusive VIP discount cards, entitling you to savings at more than 100 of your favorite local merchants (see merchant listing on our website, or in your handbook for the most up to date offers).  The local merchants change each year, so make sure you ask for a new brochure when you are at the dealership next!  
Get in Touch
Contact Our Sales Department

:

716-442-2839